Pottery Barn Seagrass Furniture for hotels resorts decoration
Pottery Barn Seagrass Furniture—– Rattan +Seagrass  Items
What is Pottery Barn Seagrass Furniture ?
wicker refers to products which are derived from various distinctive material such as cane furniture, wicker, seagrass, kubu grey, loom, cabana, water hyacinth, abaca, banana, rattan furniture and synthetic rattan. With its earthy material and synthetic material, people have agreed that wicker furniture offers more durability that they may guess.

Browse Pottery Barn Seagrass Furniture at www.no1rattanfurniture.com. Beautiful, durable and extremely stylish, seagrass furniture is the ultimate home furnishing choice. Each piece is tightly wovenfor a premium finish and smooth feel. When you are trying to achieve that beach-cottage feel, seagrass is the choice you are looking for. With our traditional woven patterns, contemporary circular weaves, and stylish replacement cushions, we carry a selection that will be sure to please all tastes. Along with seagrass pieces, we carry other styles of indoor wicker furniture. Find the rattan dining set or wicker bed frame you want at www.no1rattanfurniture.com. Complete your exotic bedroom look with our seagrass queen headboard also available in full and king sizes.

Eco-tourism is on a rise in the world and more and more people are trying to do their bit for the environment. The perfect thing to compliment a carefully done eco-lodge is definitely is Rattan + seagrass furniture. The unique beauty of this product comes from the fact that it is close to nature and gives a very relaxed feeling. From luxury garden furniture to wood dining room chairs, the choice is endless. Seagrass furniture is not just great for homes but it is the perfect choice for restaurants, terrace restaurants and island holiday hotels. Most of the furniture is handmade which makes sure that no two pieces are purely identical.
People on holidays want to relax and when holidaying on an island, they definitely want to soak in the sun. The seagrass furniture makes the whole experience even more relaxing with its smooth feel and a fine finish. If someone is looking to decorate their holiday resort with furniture which is natural, easy on the pockets and comfortable then they should definitely go for seagrass furniture. Inexpensive patio furniture and outdoor restaurant furniture are definitely on every hotel's list and with so many designs and colors available they can most certainly find what they are looking for. Along with the perfectly woven chairs and tables seagrass furniture also includes bed frames which are available in different sizes. Indoor Rattan furniture is another great option which is all natural and provides for a great decor.
Contemporary dining room chairs, coffee tables, sofas and beds- the choice is endless when it comes to seagrass furniture. Circular weaves provide a contemporary look to the designs whereas woven patterns illustrate tradition, thus, mixing the best of both styles. This kind of furniture is best to complete that beach cottage style and is a great choice for indoor furniture. Outdoor wicker and rattan furniture can be combined with indoor seagrass furniture for that perfect and classy look. The beautiful hues can add style to any surrounding, and then be it home decor or special furniture for hotel guests.
The maintenance of seagrass furniture is not very difficult and it can be cleaned with a nylon brush and a sponge. A wet cloth can easily remove the food spills. The growing popularity of the furniture made of seagrass is also due to the fact that they are very durable and provide the utmost comfort. The unique patterns give the seagrass furniture a whole new look and the comfort prevents the back aches that accompany some furniture.
Indoor rattan furniture blends very well with the home décor as also hotel designs. This furniture can be custom made to suit the needs of all people, making them even more attractive.
WWW.NO1RATTANFURNITURE.COM collected all the new products of Rattan seagrass furniture for your choice. Safa, chair, dining room … and so on.


Custom Rattan Pottery Barn Seagrass Furniture
Hotel design, beach design, restaurant custom furniture design, we can satisfy all your design needs.
Restaurant custom design with Pottery Barn Seagrass Furniture :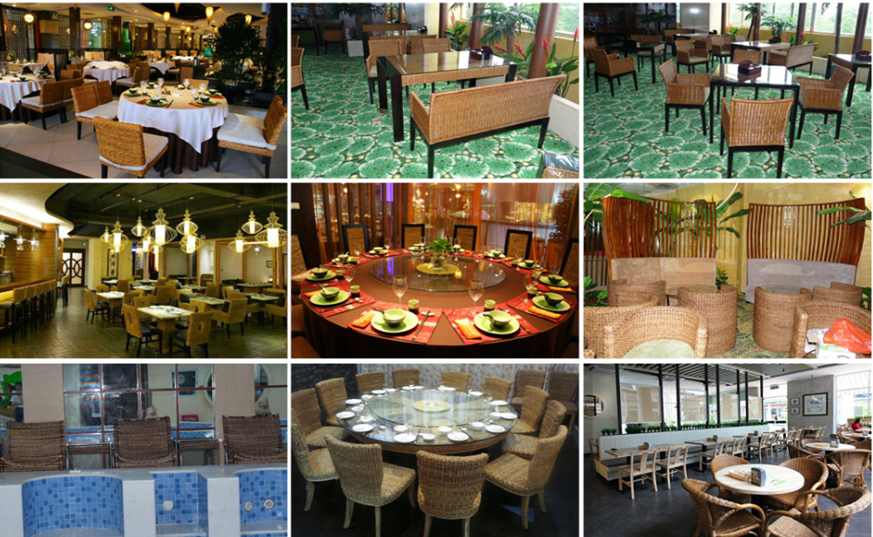 More details : http://www.no1rattanfurniture.com/products/rattan-seagrass/dining-set/c-15/
   Holiday hotel custom design with Pottery Barn Seagrass Furniture: 
More details :http://www.no1rattanfurniture.com/products/rattan-seagrass/safas/c-12/
  Holiday Resorts Bedroom custom design with Pottery Barn Seagrass Furniture :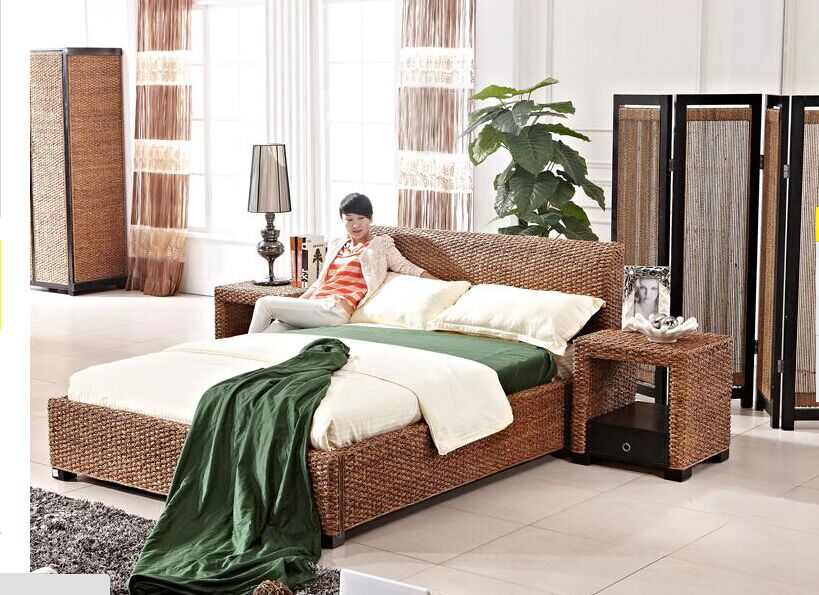 More details : http://www.no1rattanfurniture.com/products/rattan-seagrass/bedroom-series/c-32/
Home decoration & Relax:


More details : pls check our website :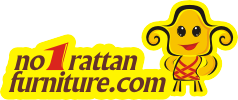 www.no1rattanfurniture.com